About & Contact

Hello! I'm a British/Canadian illustrator based in Belgium. In my images I create scenes through character, shape and dynamics, with a reduced colour-palette. I love printmaking, and printmaking techniques strongly influence how I construct my images.
I grew up in Germany and studied in London, Berlin and Vancouver, graduating with a Diploma/MA in Fine Art from Kunsthochschule Berlin-Weissensee in 2007. I worked as tutor and technician for many years at Edinburgh Printmakers before moving with with my partner and our risograph machine to the Belgian Ardennes, where I now work as a freelance illustrator.
You can view my full CV
here
.
I love applying illustration to many forms - from limited edition prints, editorial illustrations and posters to stationery, greeting cards and patterns. If you're interested in working with me I'd love to hear from you!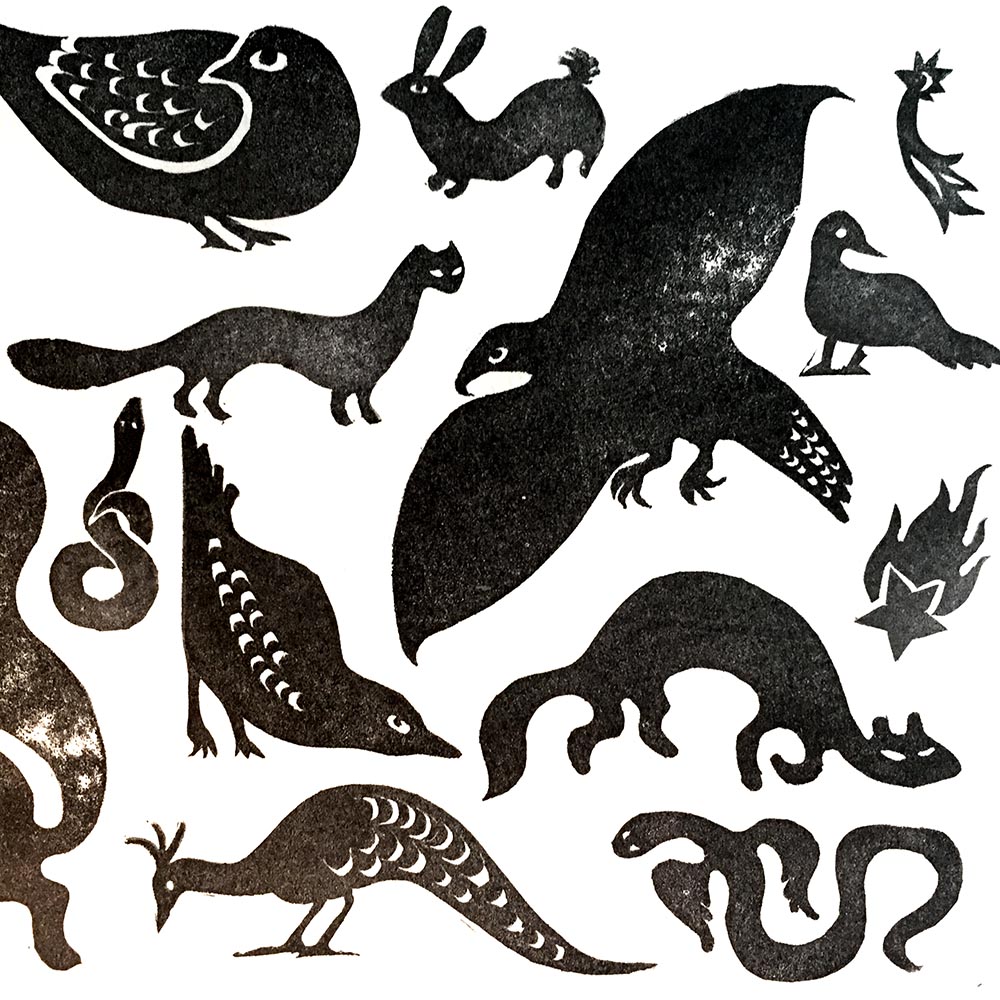 collection of hand-carved stamps by C.A.Hiley
Contact:

For commissions and retail enquiries, please email me:
c.a.hiley(a)gmail.com
You can also follow me on Instagram:
@c.a.hiley
Shops and Galleries:

Moirés, Bruxelles, Belgium
Red Door Gallery, UK
Typewronger Books, UK
Gnash! Comics
, Ashburton, UK
Neurotitan
, Berlin, Germany
Weilensee
, Berlin, Germany
Online Shop:

I run my own online shop on Etsy:
HileyRemarkable︎︎︎